Useful Information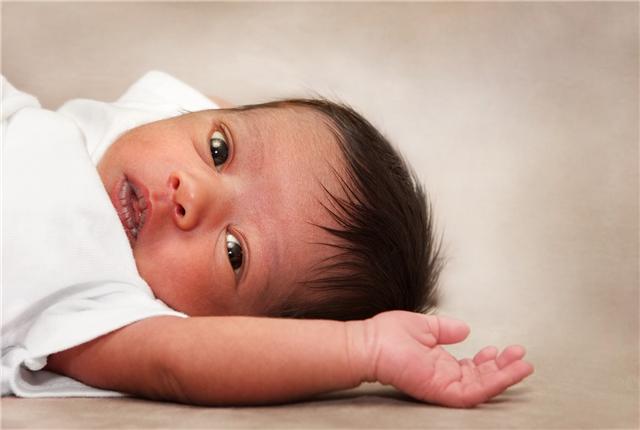 I am passionate about preparation for parenthood and regularly review my own knowledge to ensure I am up to date with the latest information. I like to recommend the following websites:
Independent Midwives
www.capemidwives.co.za – website for the Independent Midwives Professional Association of Cape Town
Doula's
Antenatal Classes
The Birth Hub – South Peninsula antenatal classes which include hypnobirthing techniques
Birth Options – with Susan Lees in Plumstead
www.birth-and-babies-for-beginners.com – with Joann Lugt in Pinelands
www.meamama.co.za/antenatal courses – with Emma Numanoglou in Rondebosch
Other Birth Preparation Courses
General information and preparation for birth:
www.evidencebasedbirth.com – reviews the evidence on various pregnancy and birth topics
Baby Centre – a UK-based site that has a wealth of information and good message boards for support
Spinning Babies – a website dedicated to helping you achieve optimal fetal positioning, particularly if baby is breech
Baby Talk – SA Expectant Parents guide
www.befitmom.com – USA site with good advice about exercise in pregnancy
Information on Home Births:
Homebirth – a website dedicated to home births in South Africa
Home Birth Reference Site – a UK-based website about home birth which features helpful birth stories and information
Equipment for home/ hospital births can be sourced:
Birthworks – birth pools and other equipment for rent in Cape Town
www.tens4hire.co.za – TENS hire and information CT
Organic / Natural/ Eco -friendly products
Wellness Warehouse – exercise balls, supplements, eco-friendly products
www.faithful-to-nature.co.za- online store
www.doodlebums.co.za – comparison of diffferent types of nappies
For information on breastfeeding:
The Breastfeeding Network - independent source of information and support about breastfeeding
La Leche League South Africa – information and support for breastfeeding with local chapters in most areas
For alternative care during pregnancy or for your new baby, I can recommend the following practitioners:
Regine LeGrand & Barry Birkett – for chiropractic care, based near Fish Hoek 021-7851758
Dr. JJ Farrell – www.capetownchiropractic.co.za City Bowl
Keryn White – Homeopath in Fish Hoek 021-7824363
Tanya Botha – Osteopath, based in Claremont and Plumstead
General sites:
Cape Medical Response – private paramedic service covering The South Peninsula area – worth considering their services if you are having a home birth in their area. I also recommend their services more generally for your family and peace of mind.
Fetal Assessment Clinic – for your 12 – 14 week and 22 week scan during pregnancy
www.alnisamaternityhome.co.za – budget option for maternity scans
Milk Matters – a charity based in Cape Town that collects and supplies breast milk to babies in need
Post Natal Depression Support Association South Africa – for support and information post-partum