Birth Choices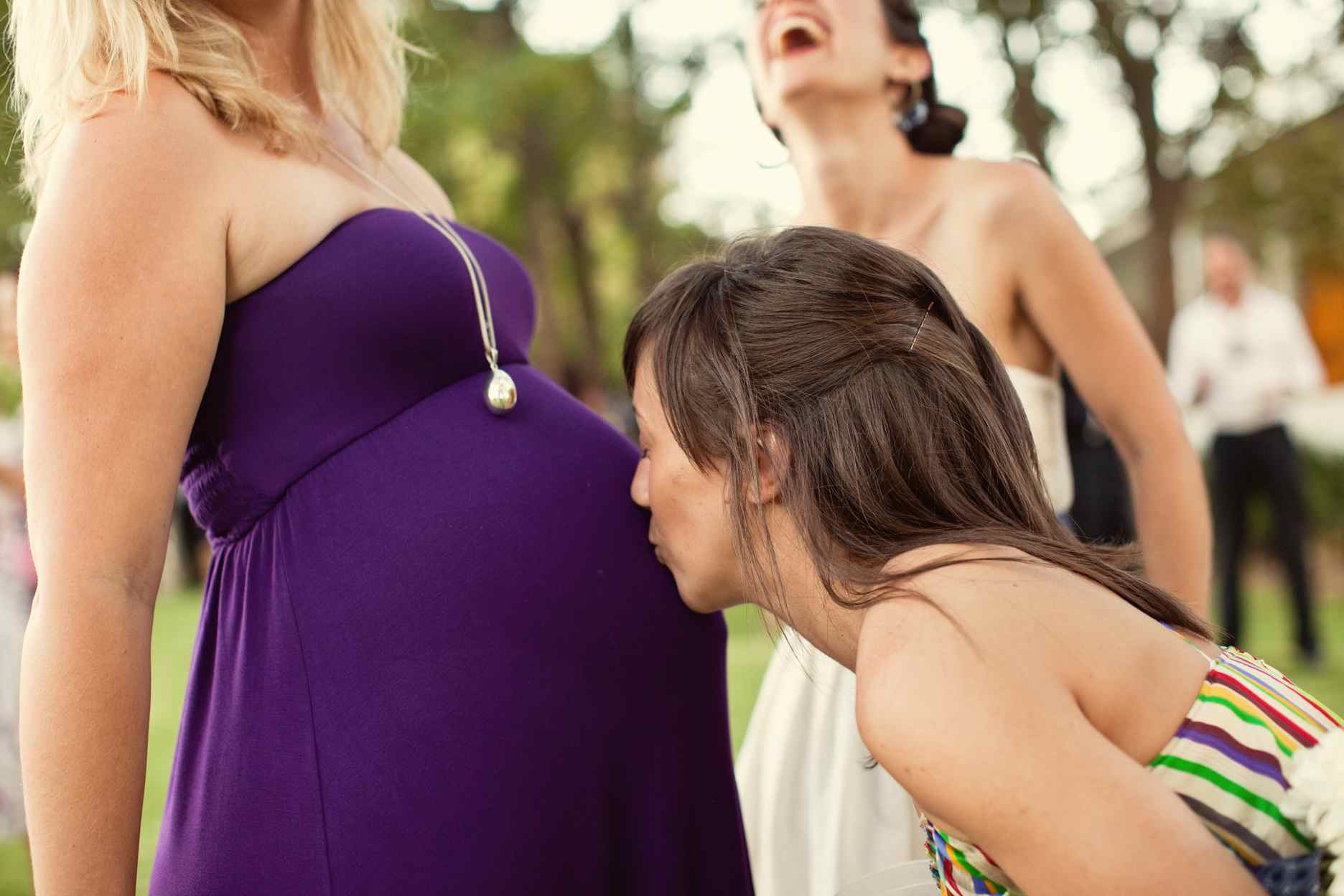 Increasingly people want more choice about both where and how to give birth. An Independent Midwife can help give you these options. My emphasis is always on helping women achieve an empowered natural birth wherever possible but I take safety extremely seriously too.
Home Birth – Angela covers the following areas: South Peninsula, Southern Suburbs, Hout Bay, City Bowl, Green Point, Pinelands, Athlone, Grassy Park, Zeekoei Vlei.
Obstetric back up in case of complications back up can be via the Obstetric team at Mowbray Maternity Hospital (Government).
Water Birth I have inflatable waterbirth pools which I rent out to my clients
How an Independent Midwife works:
As an independent midwife, I am your primary caregiver throughout your pregnancy. This means that you see me for regular pregnancy check ups. Antenatal checkups are scheduled on average monthly from 24 weeks until the 34th week of your pregnancy and thereafter weekly. This includes monitoring both yours and your babys well being (physical and emotional) by assessing growth and position by palpating your abdomen and listening to your babys heart beat, checking on your physical and emotional health and answering your questions.
You also see your back up Obstetrician at least once during your pregnancy, usually at 36 weeks.
If any concerns are found, a review with your back up Obstetrician is arranged at any stage.
What checks do midwives perform? How safe is it?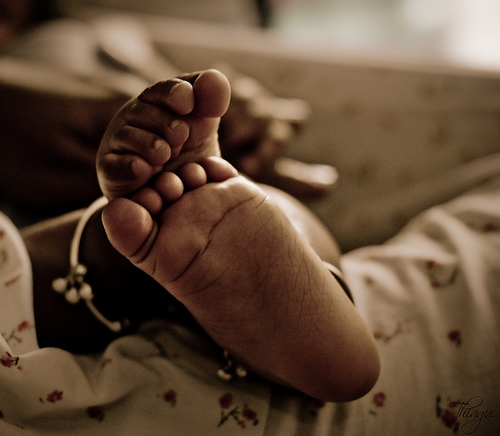 Research has shown time and again that Midwifery Led care is the safest option for low risk women. Midwives are experts in normal pregnancy and childbirth, and also have the skills to detect when a complication arises. This may mean referring on to an Obstetrician for medical input.
https://www.nice.org.uk/news/press-and-media/midwife-care-during-labour-safest-women-straightforward-pregnancies
All the checks are the same as these conducted by an obstetrician the difference being that as midwives we do not perform ultrasound scans, prescribe medications nor perform caesarian sections. Scans are usually performed at 12 weeks, 22 weeks and 36 weeks. These can be done at a fetal assessment unit or at your obstetrician. If a clinical indication is found (e.g concern about a babys growth or position in the womb) another scan will be arranged.
If you wish to have a home birth with an independent midwife, you are still obliged to register with an obstetrician or state Maternity System He/she is then available should any complications arise.
I am happy to discuss any concerns or questions in more detail and you are welcome to come and visit for a preliminary chat to find out if care by an independent midwife is right for you.